AGGRO ?
und dieser ganze verdammte scheiß macht mich nochmal IRRE !
Welcome To A World ;
where people talk about eachother behind their backs, and even to their face.
and everyone always lies just to make something happen because they want it too..
everyone tries to be something they're not. nobody can keep a secret for more then an hour.
friendships are broken over retarded things like boys.
hearts are broken by worthless boys. our destiny is crushed all because of a joke.
boys are cruel and break our hearts and cheat on us to be " cool. "
believe me or not this world actually exsits in my life and yours.
Welcome To R e a l i t y !
I DON'T CARE ABOUT YOU .
& I DON'T CARE ABOUT WHAT YOU SAY .
IT'S BECAUSE .. YOU'RE JUST A BITCH .
Bämms ...
lasst mich doch einfach mal in Ruhe ... !
morgen mathe wieder ?! JUHU ! -.-
... the one <3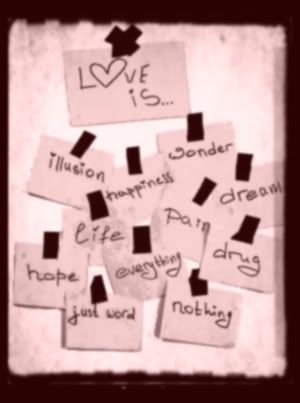 </3
[erste Seite]
[eine Seite zurück]
[eine Seite weiter]
Gratis bloggen bei
myblog.de